shawnbeatty's Tattooist Details
Artist's name: Shawn Beatty
Shop name: Soul Survivors Body Art
118B Osborne street
Winnipeg, Manitoba, Canada R3L 1Y5
Phone: 204-284-1173
Started tattooing in 2003
Thu Sep 02, 2010 9:54 pm
by: Brandoom
Hey I noticed you visited. Would you like to sell that awesome painting?
Wed Jun 27, 2007 3:40 pm
by: Dane
hey dude, whats goin on. nice to actually meet you in Toronto.
that phenolic machine is pretty rad. id love to give something like that a try.

Wed Jun 20, 2007 12:09 pm
by: KurtW
my pleasure it was nice to meet you.
kw
shawnbeatty's Popularity

Popularity: 10.0 (0 votes, 12 admirers)
You must be logged in to vote.
Tuesday, June 26, 2007 - 09:12 PM
New Machine Build!
I built this machine out of Phenolic insulating board. More or less to see how it would work, I've seen alot of machines made using this material as the sideplate, but never the whole machine.

It runs nice, and is surprisingly quiet, and really light. Let me know what you think!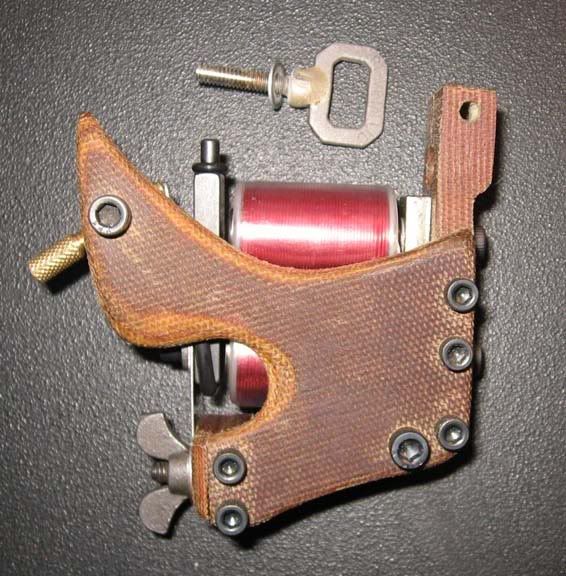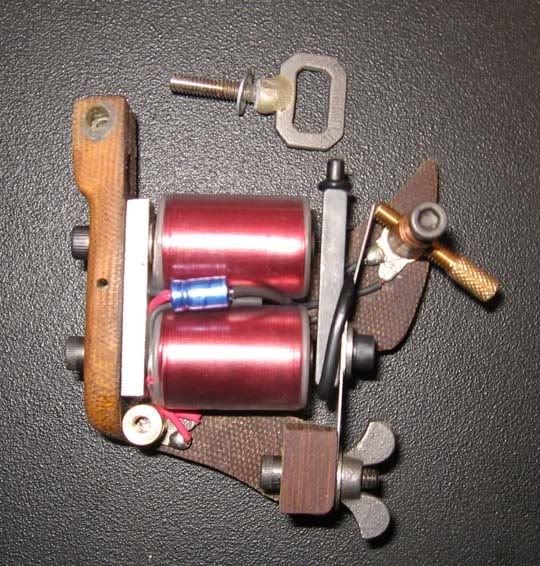 shawnbeatty's Favourite Pages
shawnbeatty doesn't have any favorite tattoo designs yet.
No recent activity by any of shawnbeatty's favourites.